FooEvents has helped to make thousands of events a success
Sell tickets or allow free registration for practically any type of event such as a concert, church camp, school function, fund raiser, conference, or sports fixture. FooEvents will have you up and running within minutes. No technical skills needed.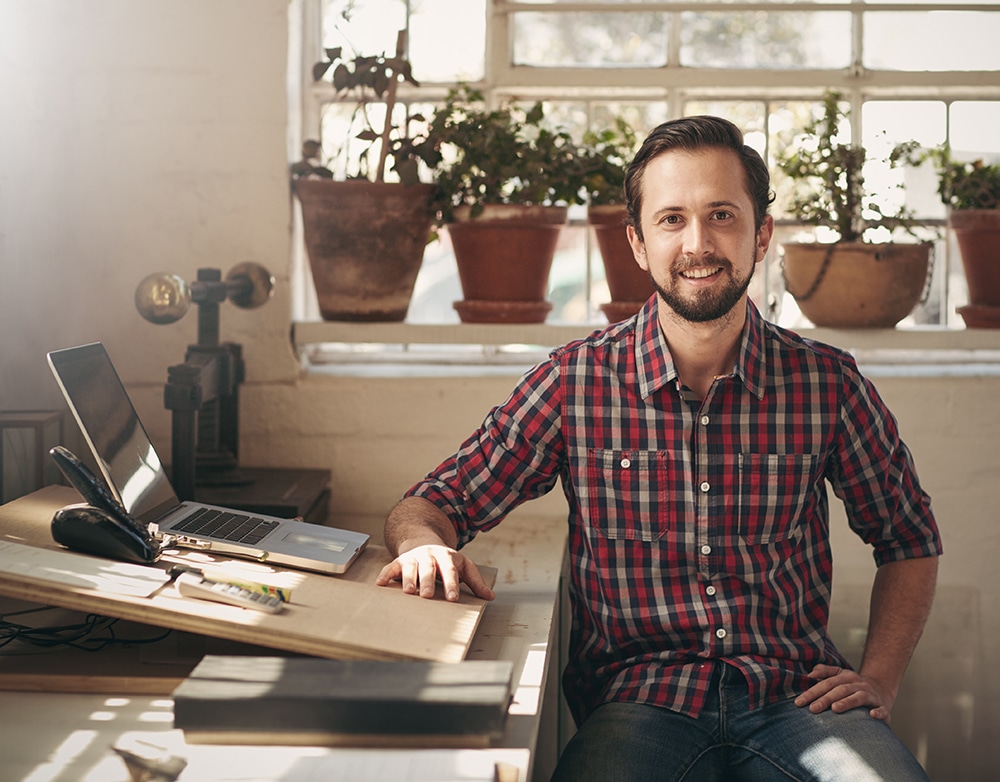 We don't take a commission from your ticket sales or charge any fees. Your event, your profit.
I trialed a number of ticketing plugins prior to FooEvents - all of them promising features & not delivering and most at an inflated price. FooEvents does exactly what I needed.
Great plugin for selling tickets through WooCommerce. The customizable tickets and scanning smart phone app are awesome!
Great plugin, it did the job very well. The check-in app that comes with it worked wonderfully for my event that had a little over a thousand guests. I had it installed on multiple phones without a problem.
I absolutely love this plugin, it's exactly what I've needed for a while and it's being working brilliantly. I am in awe of your skill!
With more and more new features being developed/released. This is an amazing plugin for what it does. Easy to use and feature rich.
So convenient and beautiful, simple, easy to use interface. Everything works as expected and makes check-in a breeze.